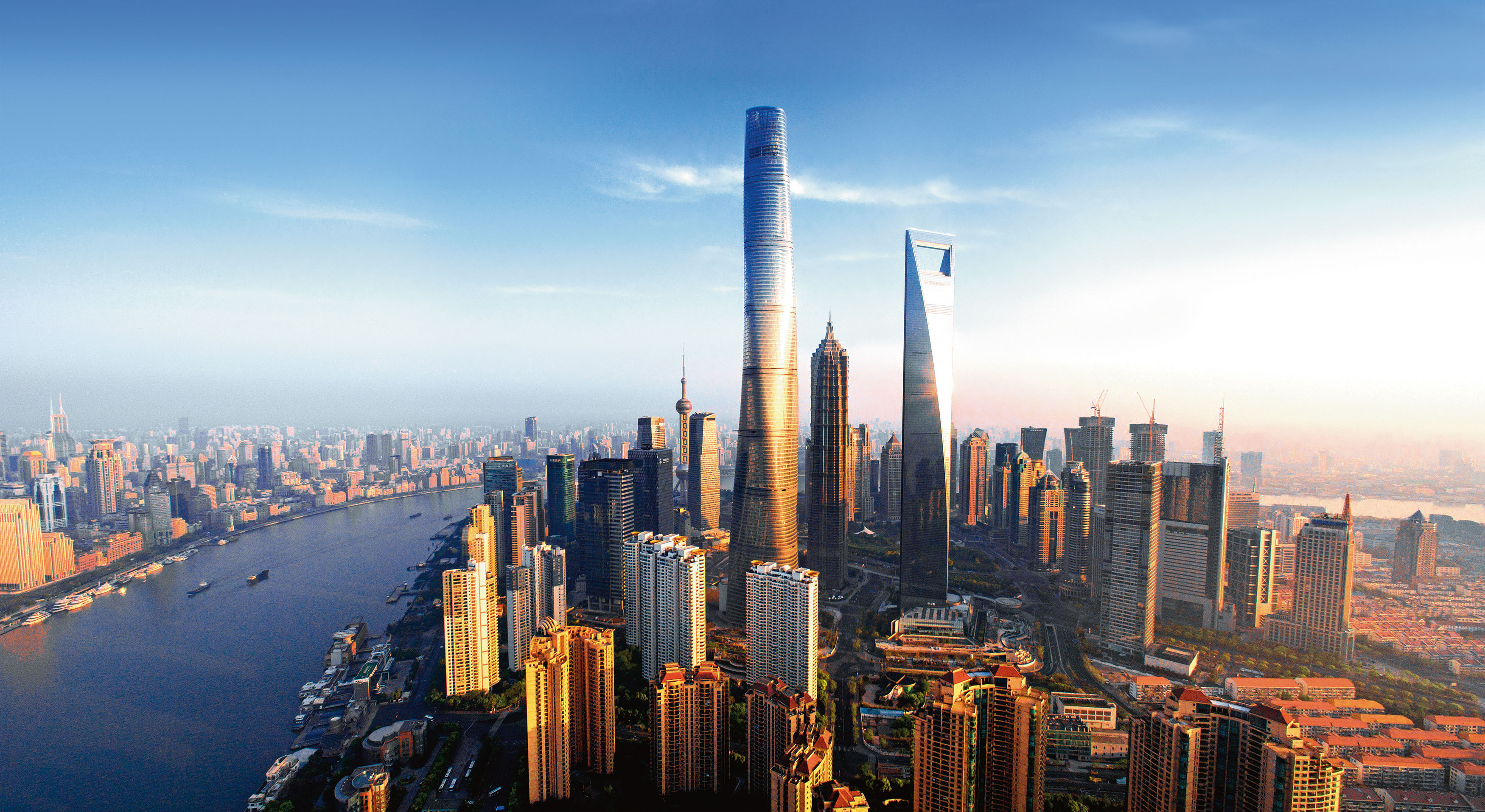 Shanghai Tower
Citation of Merit
Design Architect: Gensler
AOR: Tongji Architectural Design (Group) Co., Ltd. (TJAD)
Client: Shanghai Tower Construction & Development Co., Ltd.
Contractor: Shanghai Construction Group
Consultants: Thornton Tomasetti, Cosentini Associates, SWA
Photos: Blackstation and Connie Zhou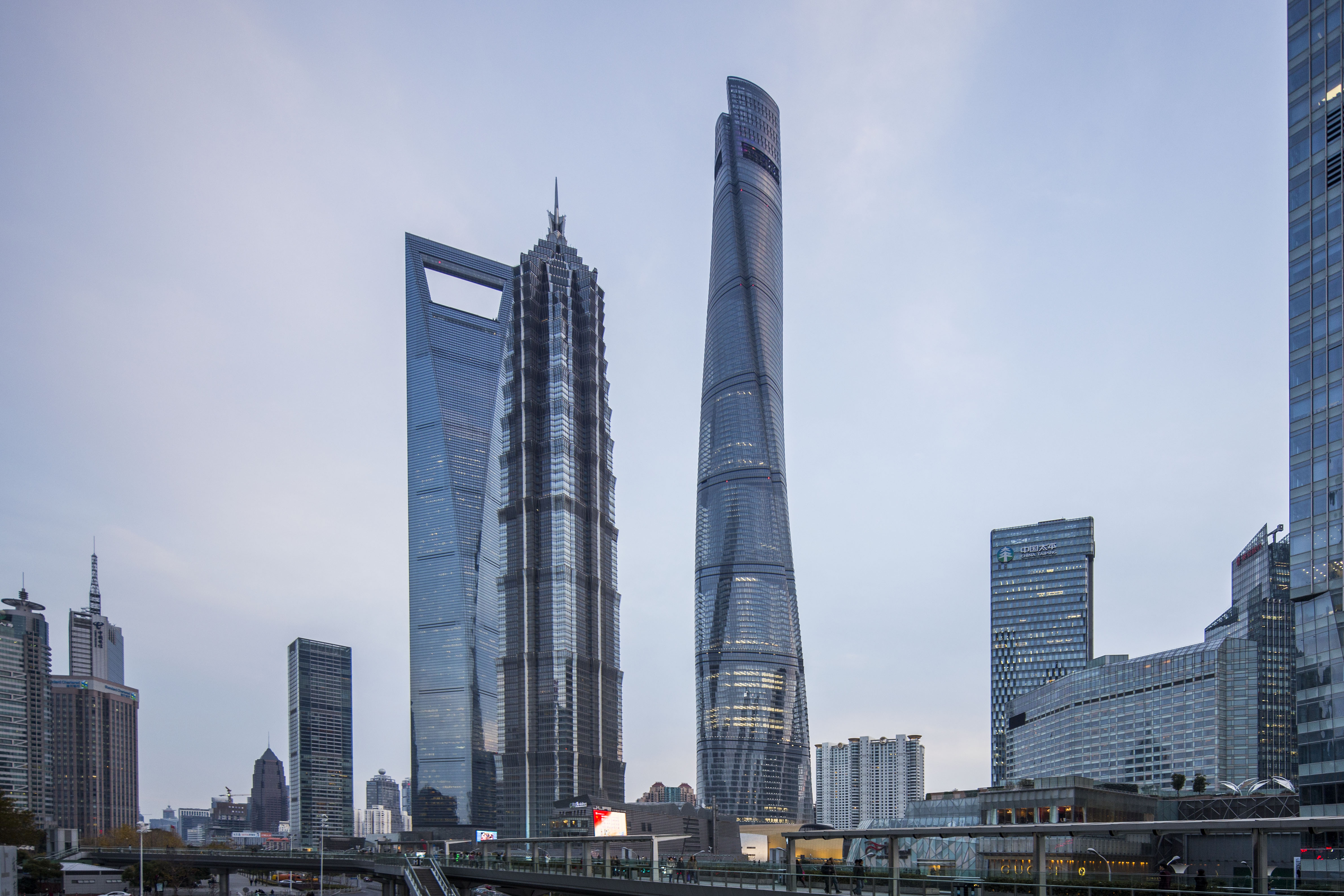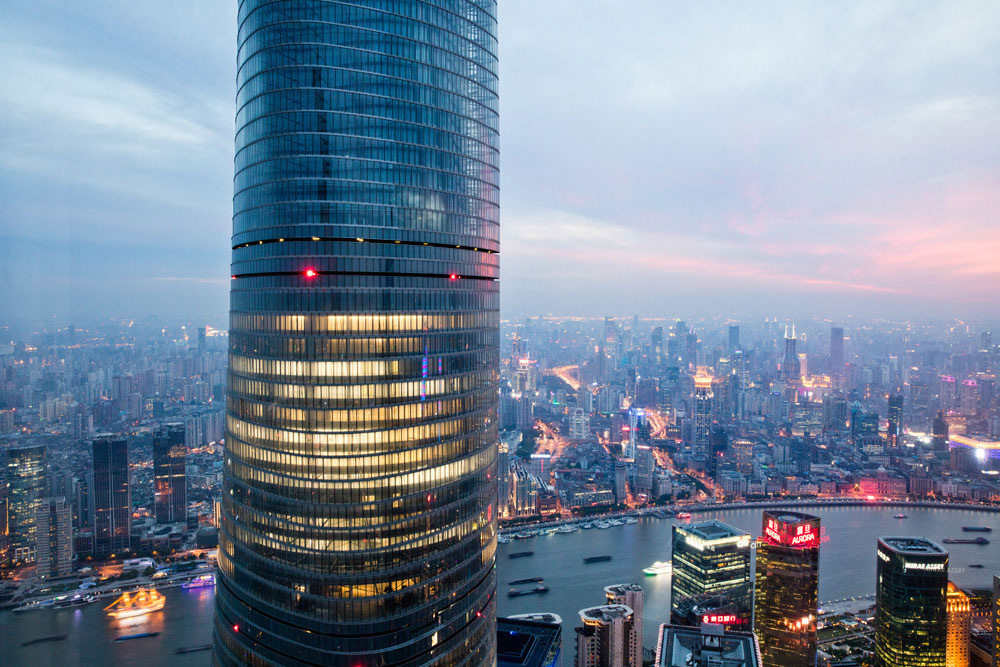 "This is the runway model of today's skyscraper," commented one juror about Gensler's Shanghai Tower. The tallest building in China, the Shanghai Tower features a double-curtain wall made from 20,000 individual panels made with combinations of 7,000 unique shapes. The juror continued, "Like a model, the secondary curtain wall looks like a delicate dress."
The building's shape helps it to withstand Shanghai's high winds, and that exterior "dress" insulates the building as a primary sustainability feature. "It's a tour-de-force," said one juror.