Park Ford Residence
1001-5000 Square Feet
Firm: Jurassic Studio
Location: Chicago
General Contractor: Cuzco Construction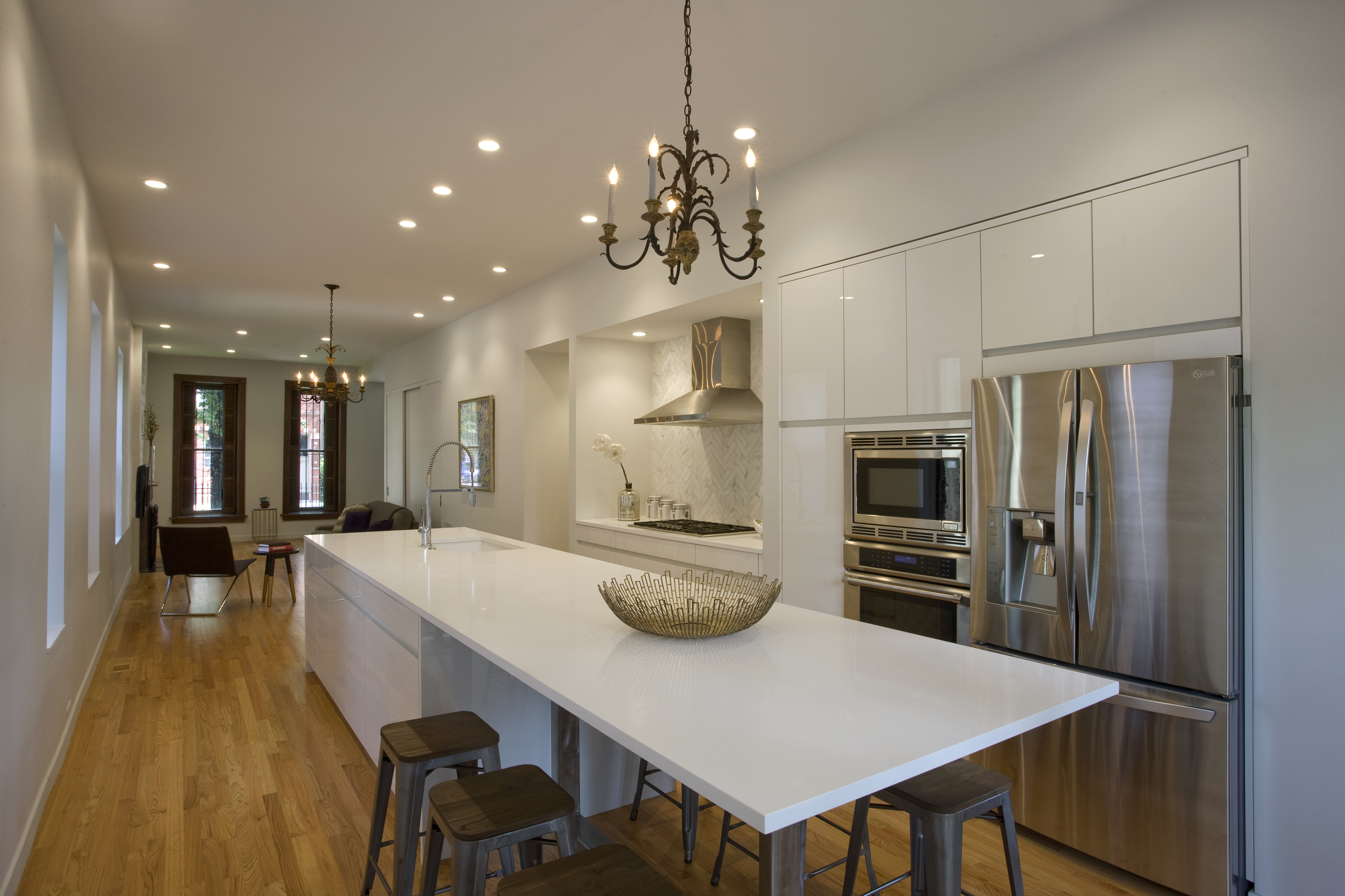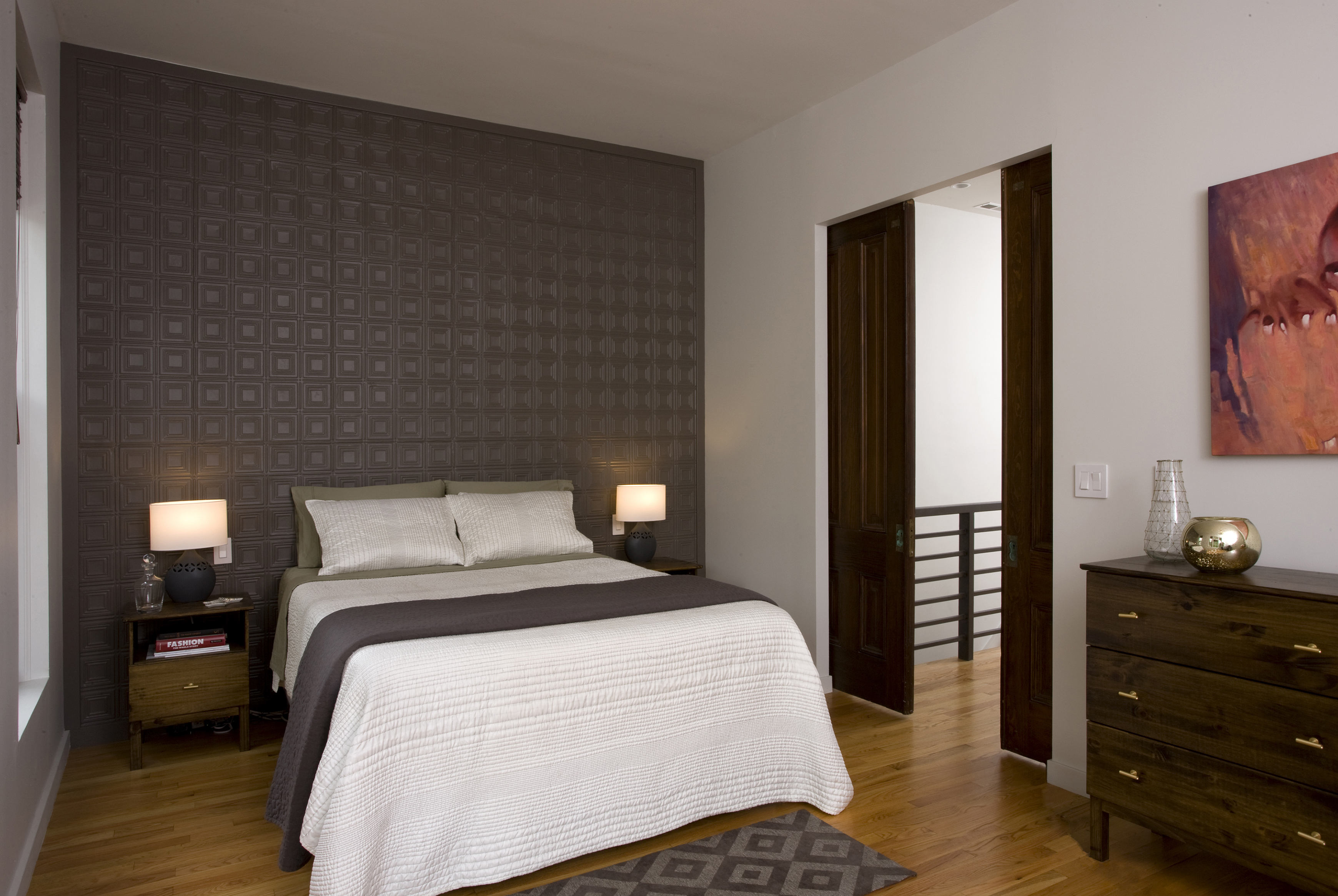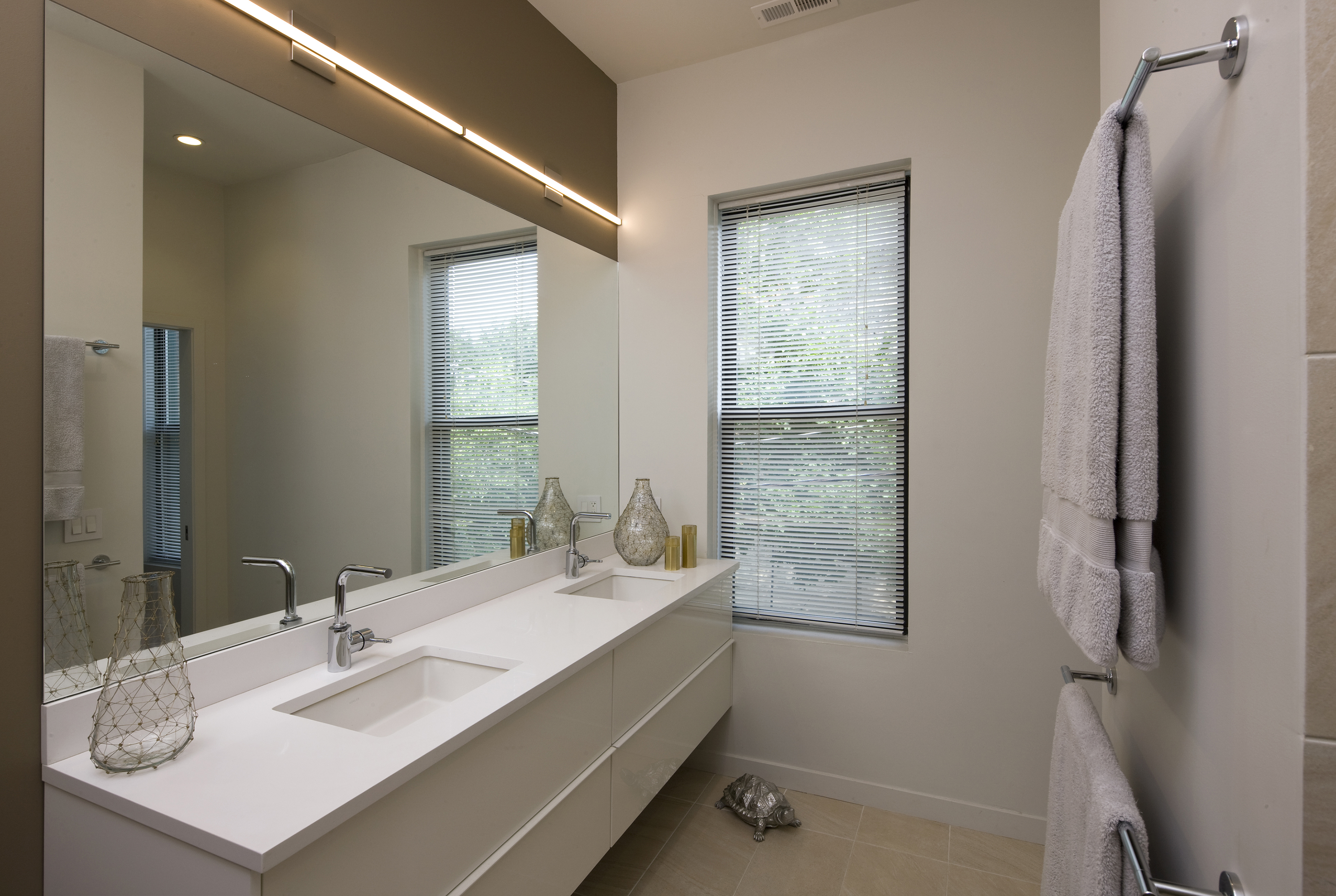 For first time home buyers, Wayne and Jeanette found a classic 1880s brownstone in Wicker Park that they could fix up and call their own.  Though it had been rented for years as a two-flat apartment building, many of the building's original features remained. The challenge was to restore the brownstone dignity as a single-family home while blending a clean contemporary feel with some of the original 19th century charm.
The house separates a social space on the first floor and reserves the second story for bedrooms. The first floor is open from the front porch to a new backyard deck, creating space for a modern kitchen complete with a 15-foot island for cooking and entertaining. Opening up the entire length of the house on the first floor required concealing structural elements within a 'bar.'  The bar not only conceals structure, but it also contains functions such as storage, a large pantry, kitchen appliances, cabinets and a powder room.  The bar also acts to separate the stairs to the basement and upstairs from the main social spaces.
The design is a careful mix of modern and existing elements. The house retains existing wood windows, shutters and fireplace while mixing in modern finishes for the kitchen and bathrooms. Features original to the house are reused. Parlor doors from the first-floor have been retrofitted as sliding barn-style doors with a custom metal rail for the master bedroom. Original copper chandeliers have been relocated and hang over the long kitchen bar, the dining room and in the master bedroom. Tin ceiling tiles found in the old dining room now clad the wall above the fireplace and provide a backdrop in the master bedroom.  By concealing structure and service elements, attention is given to the uniquely reused features historic to the house and the social interactions encompassed by the house.