Japan Post
Citation of Merit
Design Architect: JAHN
AOR: Mitsubishi Jisho Sekkei Inc.
Location: Tokyo, Japan
Client: Japan Post Co., Ltd.; East Japan Railway Company; Mitsubishi Estate Co.
Contractor: Taisei Corporation
Consultants: Werner Sobek Stuttgart GmbH, Arup, Mitsubishi Jisho Sekkei Inc.
Photos: Rainer Viertlböck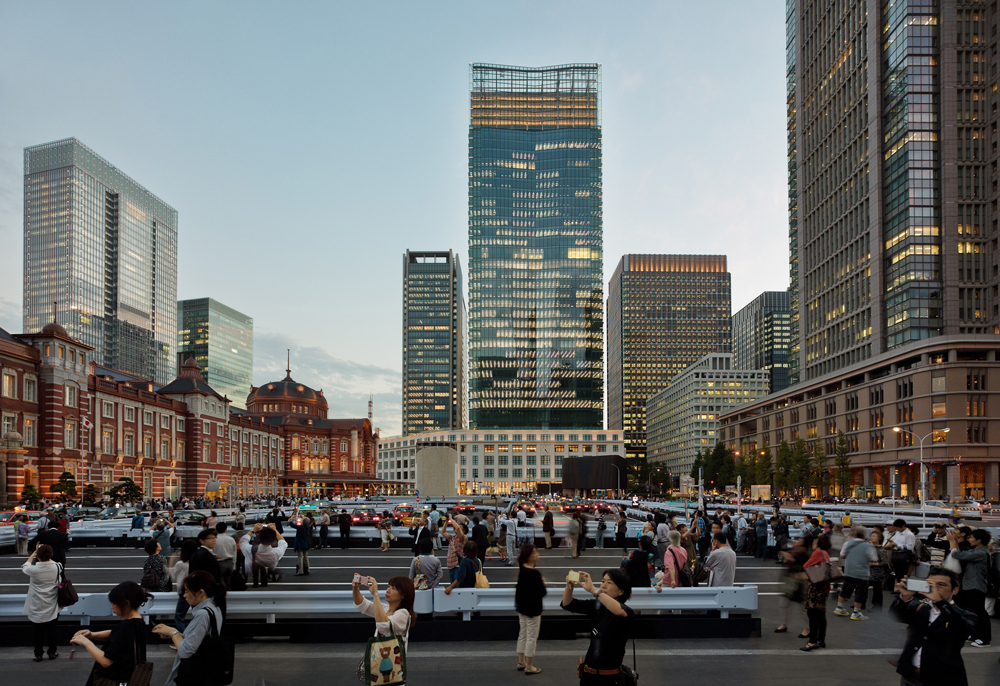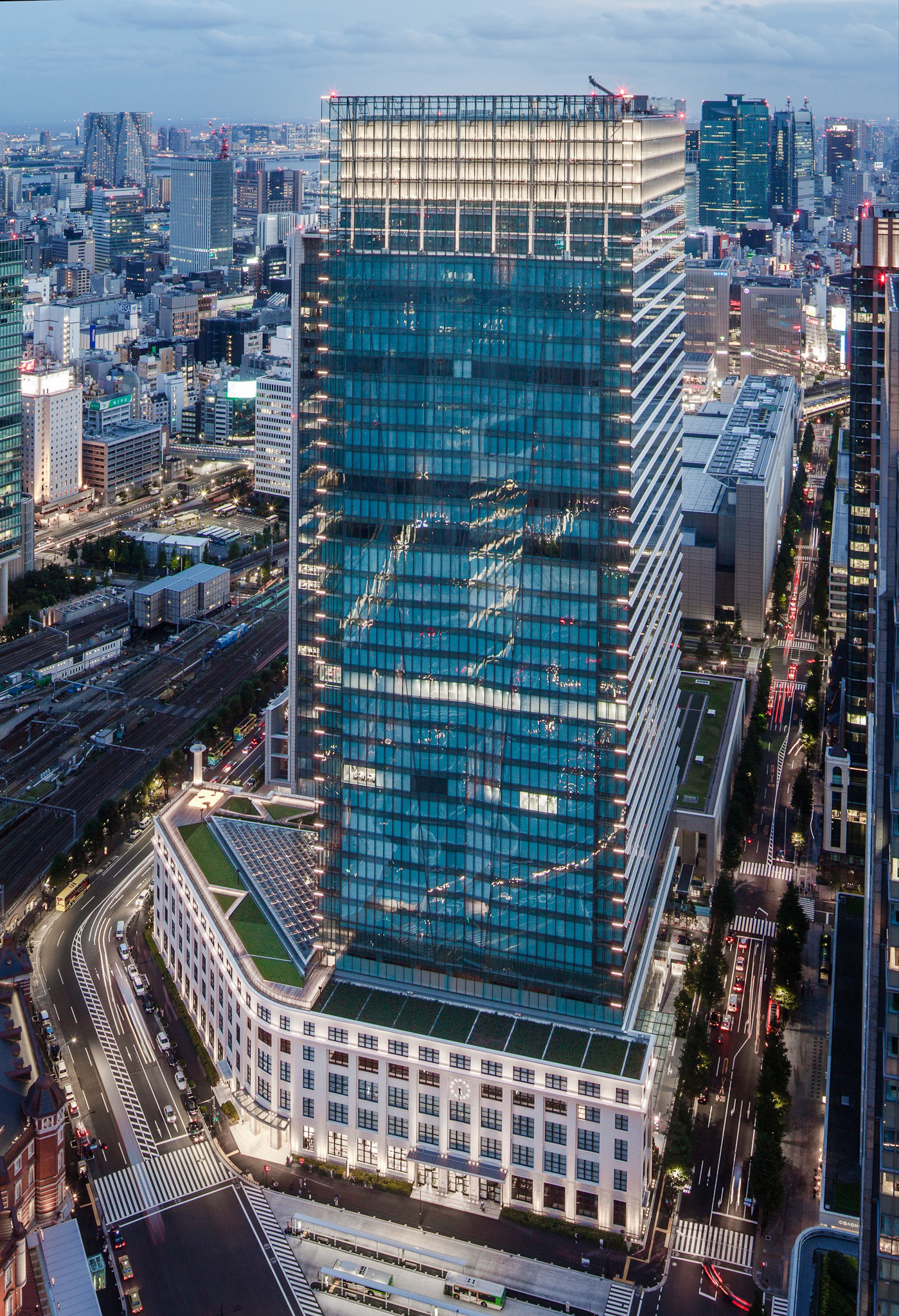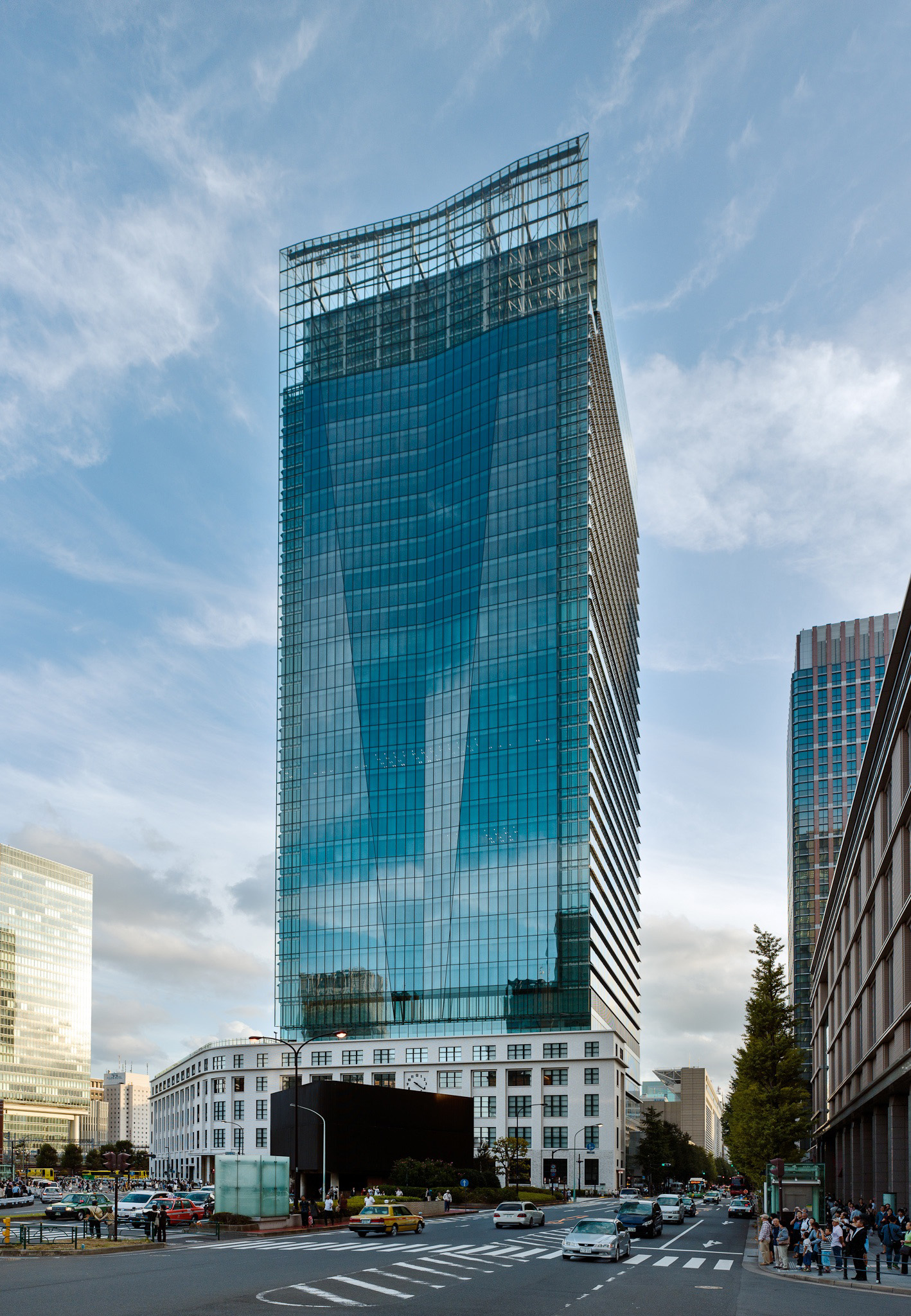 The rigorous facade designed by the modernist architect Tetsuro Yoshida for the Central Post Office in Tokyo, Japan is echoed in the addition by JAHN. The new high-rise corporate headquarters is built on, and adjacent to the existing structure, integrating the lines of the existing building within its facade creating continuity between the two parts. "I like how it creates civic space with a corporate headquarters," one juror commented.
"It is a perfect balance of old and new, and completely filled with dignity," said one juror.