Erie Elementary Charter School
Honor Award
Firm: John Ronan Architects
Location: Chicago, Illinois
Contractor: Norcon, Inc.
Consultants: Goodfriend Magruder Structure LLC, dbHMS, Terra Engineering, Ltd.
Photos: Steve Hall, Hedrich Blessing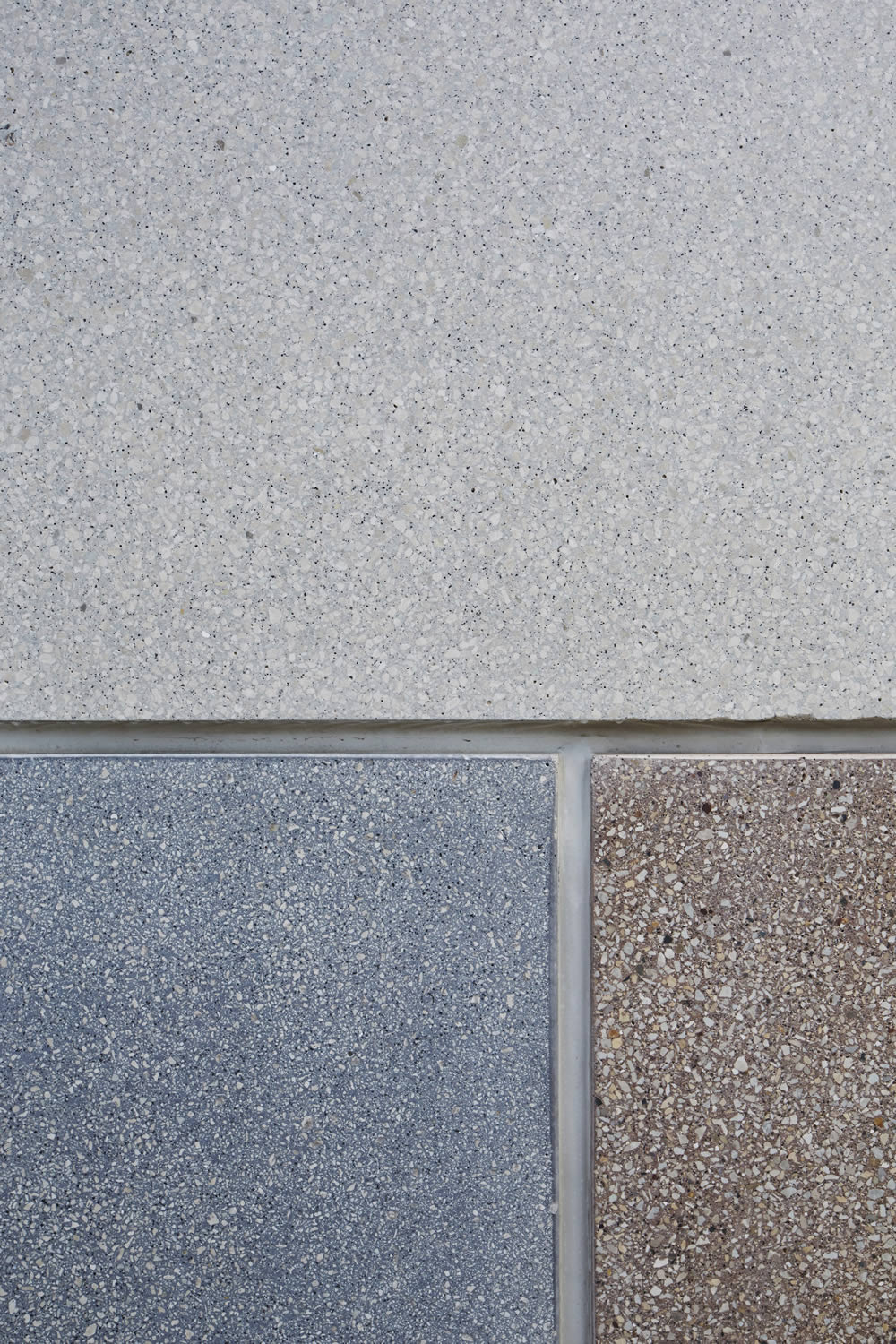 Precast concrete panels stacked like blocks lend a playful character to this elementary school addition in Chicago. Responding to the owner's modest budget, the project's colored panels turn the school into a learning tool, its tectonic expression of stacked elements explains the way loads are carried to the ground in a way that can be understood by young school children. "The design has the imagery of child's blocks, but it's not patronizing," one juror articulated.
The architect enlisted a terrazzo company to grind the panels at the precasting facility, giving the economical material an elegant polished finish that belies its industrial nature. Another juror commented, "The detail when you see ground faces, it's beautiful and skillfull. Very smartly done." Those ground and polished finish ennobles the concrete panels and transforms an otherwise commonplace building component into a playful but dignified façade.
The pastel colors were chosen to coordinate with the existing school building but offer the addition a new identity and speak to its rebirth as a charter school. "Every part of this project is careful and smartly done," commented a juror. "The color, pigments and the matrix of shapes and colors … the success of this project lies in its details."